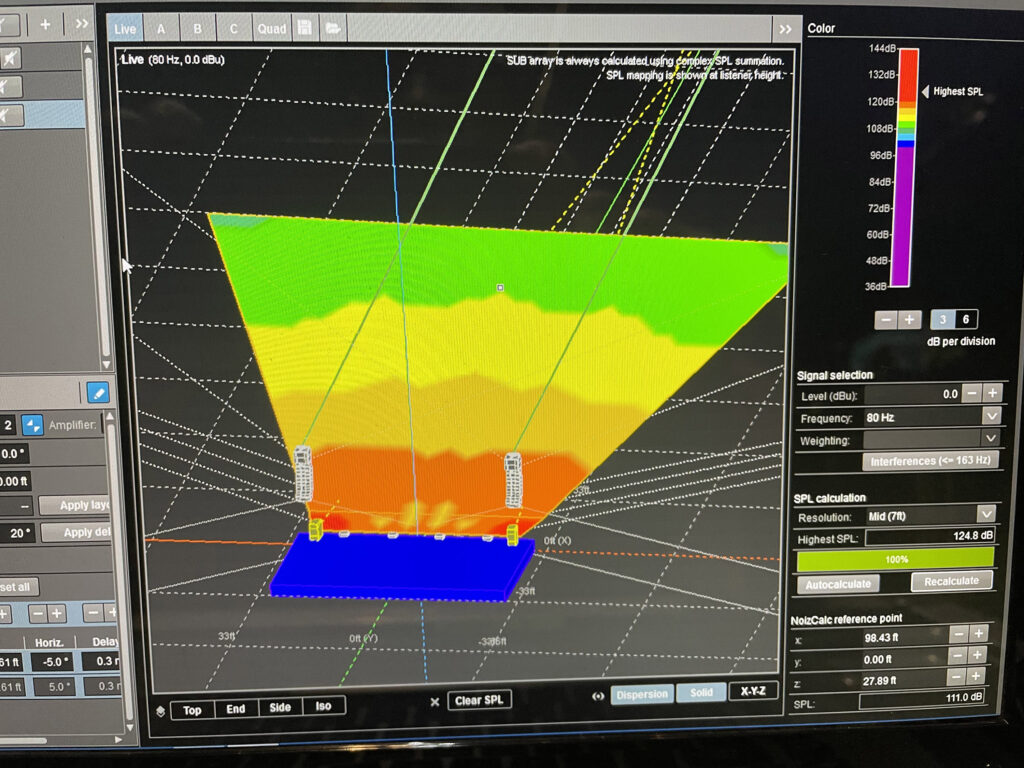 Audio System Design
A sound company uses audio design to enhance the acoustics of individual venues. Speaker placement and type make a difference in how the audience enjoys the event's sound.
Great sound for your venue
From ballrooms to tents, stadiums to theaters, our audio engineering and sound system design will optimize your acoustical needs to project voices with clarity, and music with the fullness and richness that you require. Carlton Audio creates an environment that impresses your audience while keeping within your budget. We combine this with a sensitivity of the event content to provide a sound that excites, captivates, and brings out the best of the total show concept.
Sound design
Whether you need a commercial sound system installation, are producing a corporate event or theatrical show, live broadcast, or concert, we'll give you a harmonious design.